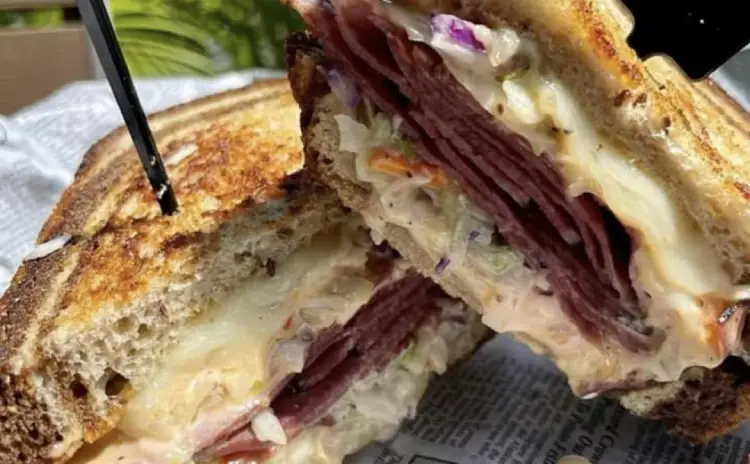 Our Menus
There's something for everyone, plus beer, wine, and cocktails! Join us today on the patio!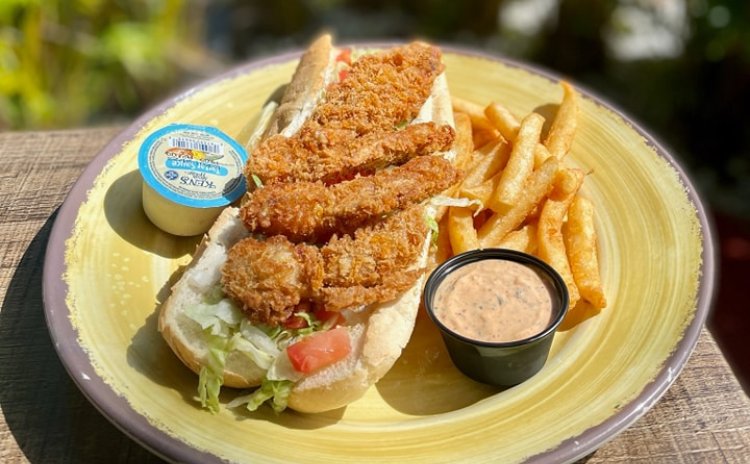 Order
Find pickup and delivery options with easy-to-use online ordering!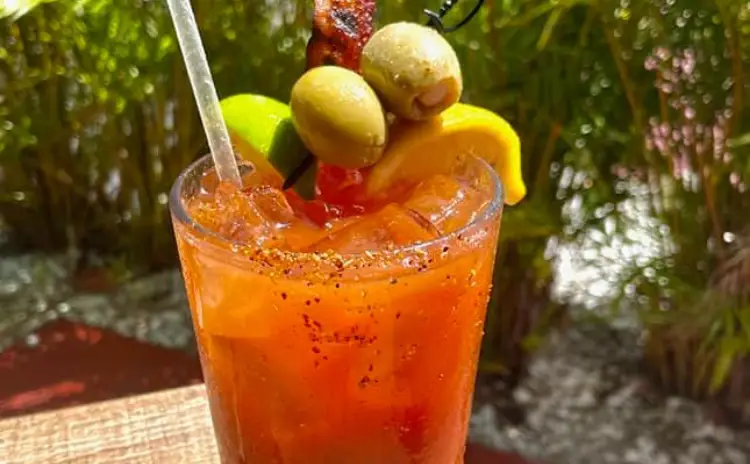 Gallery
Lunch or dinner, drinks or dessert, indulge in our delectable fare any time!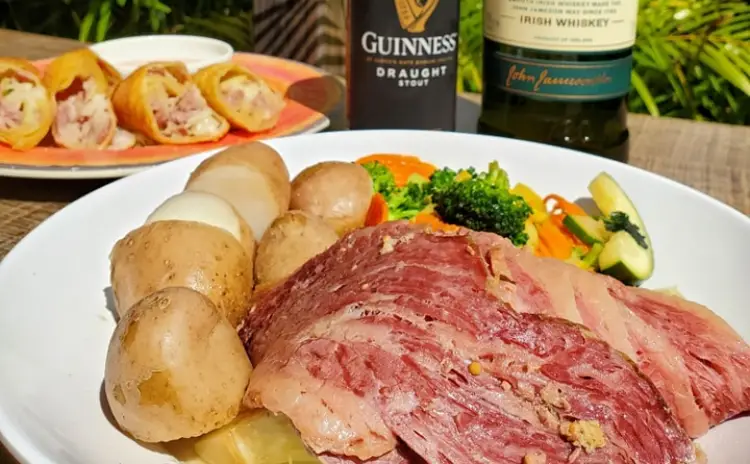 Events
Live music performances and exciting sports events make us a fantastic destination for your group.